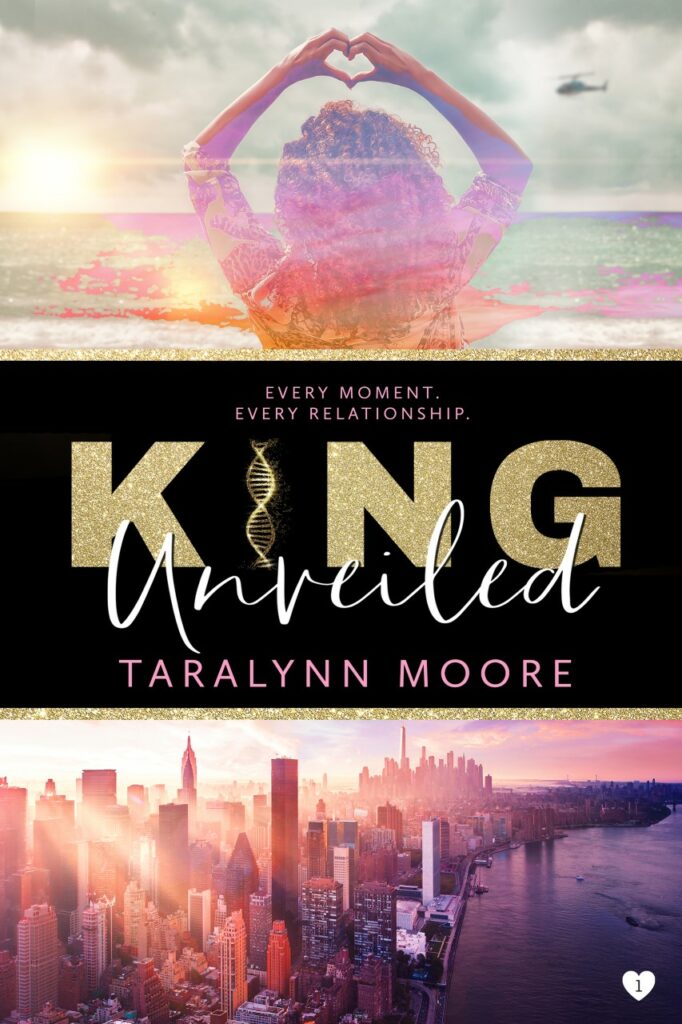 KING UNVEILED
King Series Book #1
A spellbinding Young Adult Sci-Fi/Fantasy Romance
***
Three hearts.
Two loves.
Unending lies.
Bria has no idea her life is a carefully woven tapestry of design and predestination. Until a helicopter, a quiet beach cove, and the pull of piano chords usher in the unraveling of her world.
And David.
His music sparked her spirit, long before she knew him, before she knew herself. Now, with love and lives on the line, they can't escape their fated connection or the family company that owns them and their hearts.
Jon has been her constant companion. Her rock. Her anchor. But when the perfect outcome of their parental set-up turns out to be a cover, her protected existence begins to fall apart, and so does their relationship and its foundation of necessary lies.
All three must unite, must fight, for family, for freedom, with a bond so strong even torn hearts can't tear them apart.