Beach Cove Books
Beach Cove Books was born in 2018 out of the author dreams of Taralynn Moore. Named for the place where she first sparked the idea of publishing, it also holds a special place of meaning as a setting in several of her books.
While Taralynn chose to pursue an indie author route, she believes in encouraging writers of all paths. Beach Cove Books is committed to supporting authors and readers who promote uplifting, diverse, and inclusive projects of all kinds.
With Beach Cove, readers will find Young Adult and Women's Fiction novels with a blend of genres weaved throughout. In each book, emotional relationships meet with musical hearts, beautiful destinations, and vivid characters that will stay with them long after they turn the last page.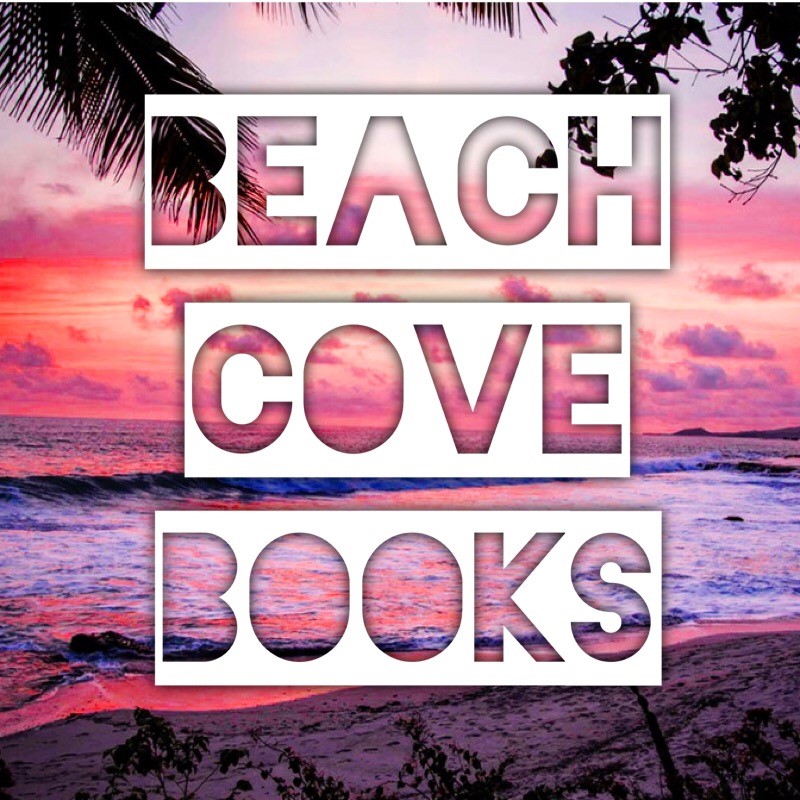 Follow Us...
For the most up-to-date information on book releases, contests, and giveaways, please follow Beach Cove Books and Taralynn Moore on Instagram, Facebook, and Twitter. Thank you!